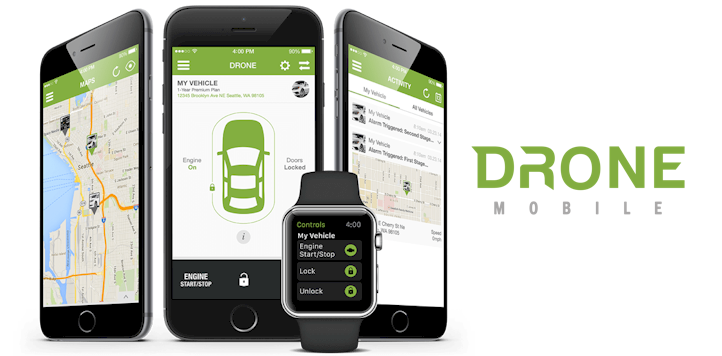 DroneMobile is a combination of an interface and internet connectivity that allows you to control your vehicle
via a smartphone, smart watch, tablet, computer and even Amazon's Alexa. This product works with any
new or existing Compustar security, remote start, or remote start/security system. It can also be added to
any vehicle just as a standalone GPS tracking system.

The basic plan starts with a free 30-day trial, thereafter at $59.99 per year. The premium plan includes
GPS tracking and more at $119.99 per year. See below for more plan information.
DR5400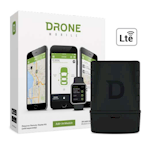 for US customers only
powered by AT&T LTE network
DR3400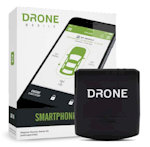 For US + Canada
Powered By AT&T 3G Network
---
Plans